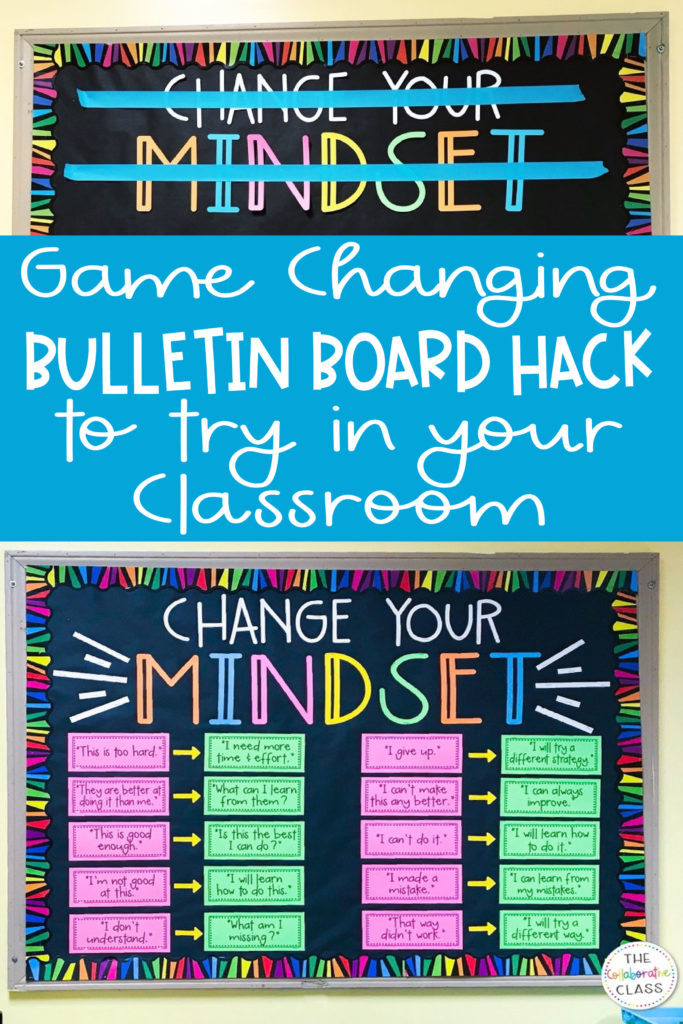 If you're anything like me, it probably takes you all day long just to put up one bulletin board in your classroom.  I can't count how many times I've laid out all of the letters, stapled them to the board, stepped back to look at the finished product, and then cringed and took it all down only to start over again because it just wasn't straight. This would drive me crazy all year long!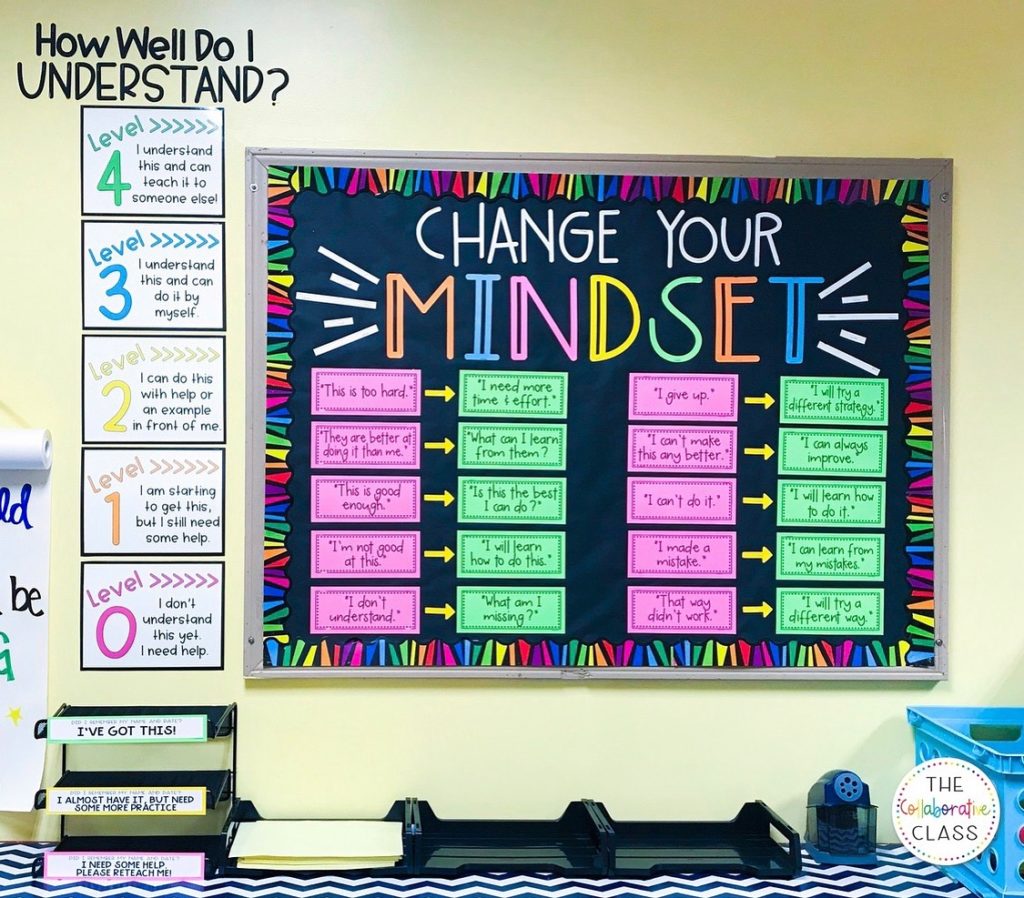 Enter the most amazing bulletin board hack ever!
Last summer, I saw someone in the teachergram community (I can't remember who it was now) post about this tip. I knew I needed to try it out immediately. Just as I thought, it was a total game changer!
Now setting up a bulletin board is much easier. It no longer takes me an entire summer day to prep one board!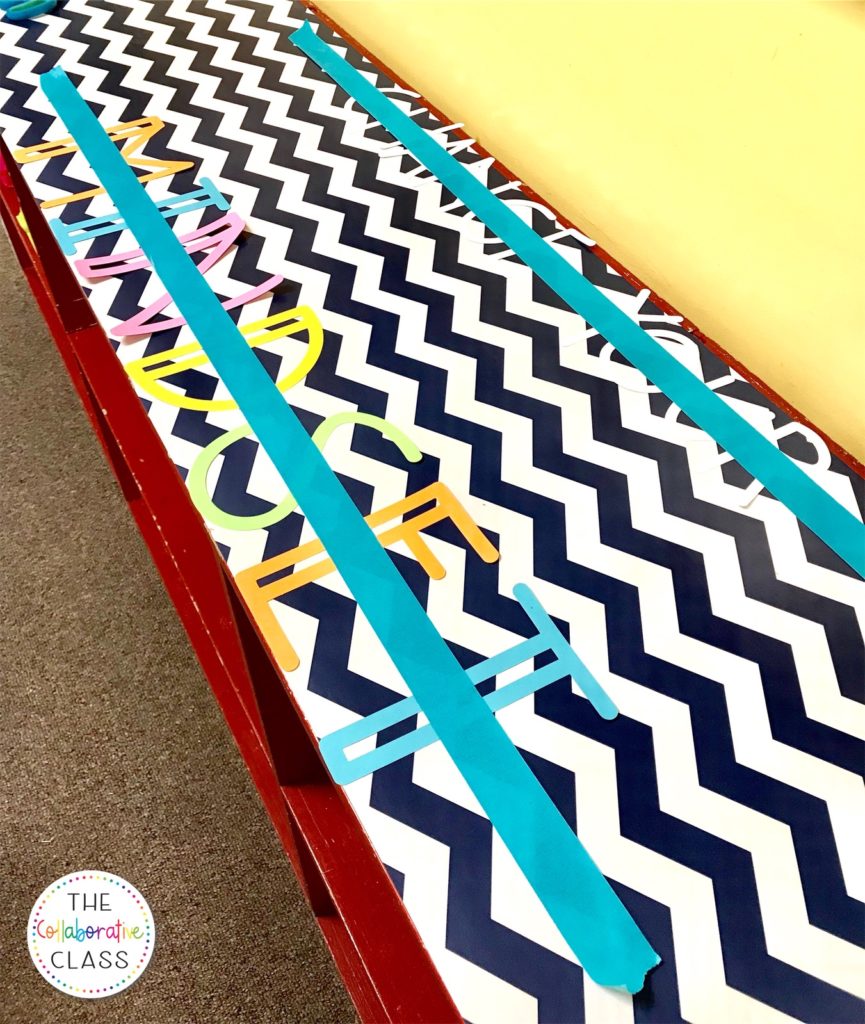 So what exactly is this hack?
It's so simple.  First, lay the letters out on a table or flat surface under your bulletin board.  Next, take painters tape or washi tape and gently press it onto the letters. Use the tape to transfer the letters onto the board.  Once the strip of letters is on the board, step back and make sure everything is straight and in the right place. Finally, staple the letters in place and carefully remove the tape.  
Painter's tape and washi tape are both low tack types of tape.  Therefore, you can remove them easily and the surface they stick to will not be destroyed. 
Tips and Tricks:
This hack works really well when using bulletin board letters that are made from a thicker paper. I have used it with cardstock, laminated paper, and bulletin board letters purchased from a teacher or craft store.  If you use regular printer paper or construction paper, chances are the tape may get stuck and rip the letters. I also press the tape VERY lightly, enough so it sticks, but light enough so that there's not a big chance that it will rip the letters at all.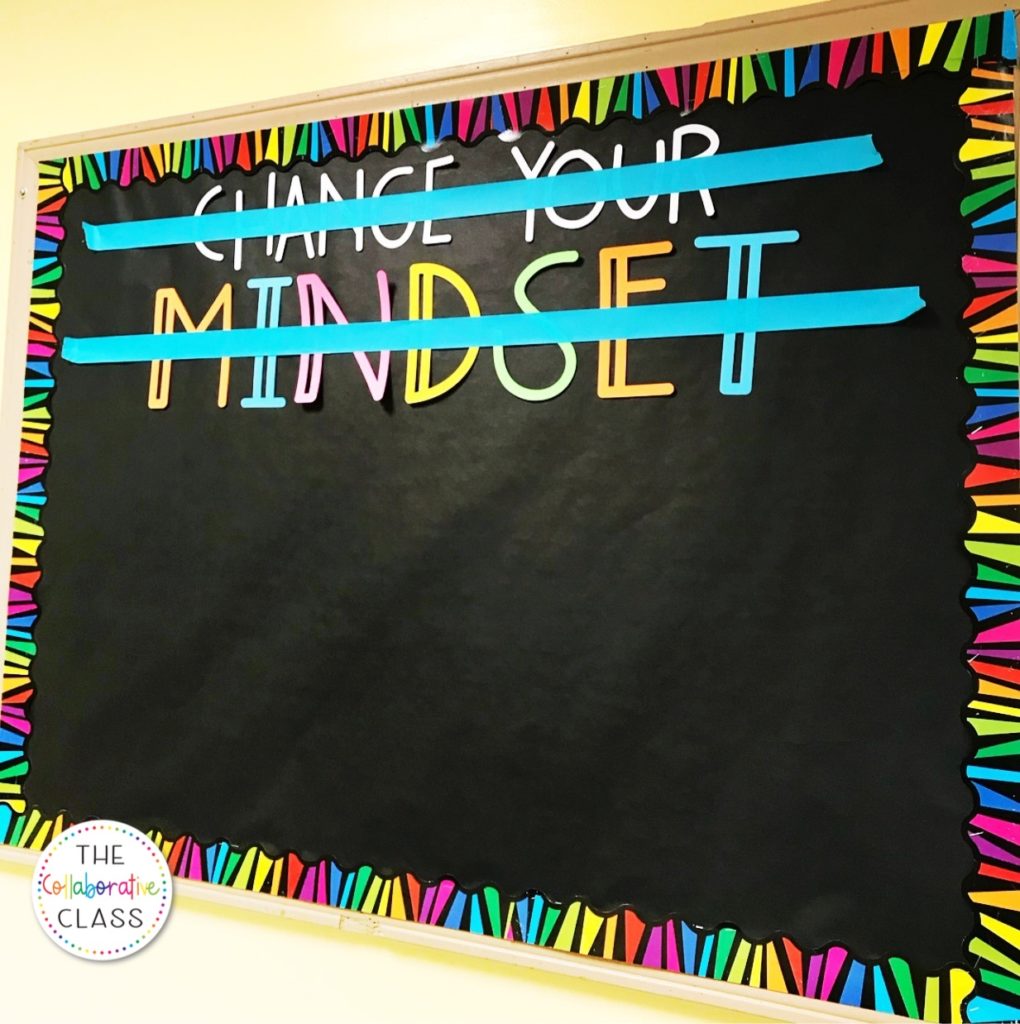 So there you have it.  The teacher hack that has literally saved me hours of work and kept me sane the last time I put up a bulletin board!
Feel free to comment below and let me know how it goes once you've tried it out!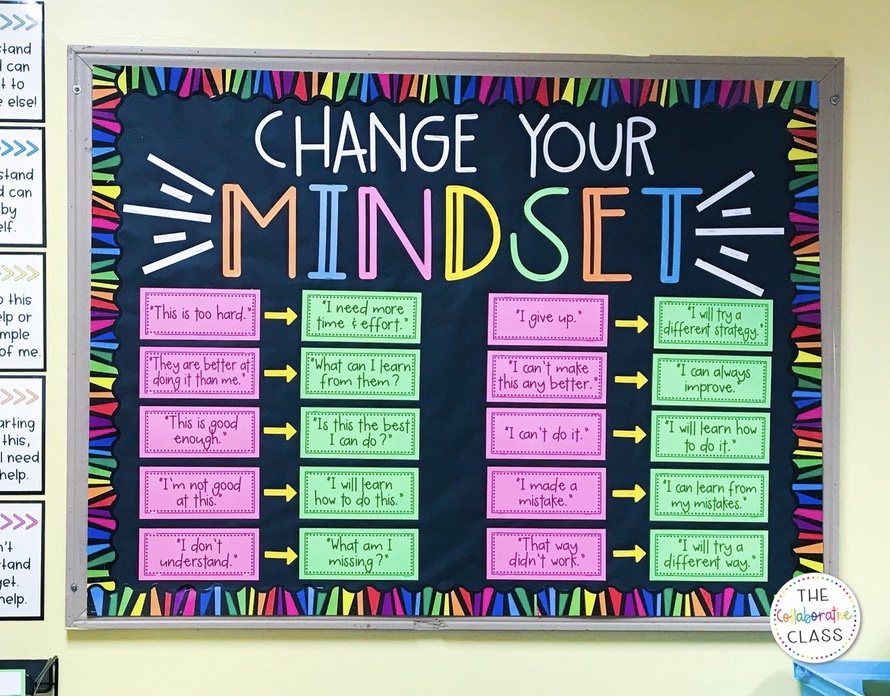 Interested in adding this Growth Mindset Bulletin Board to your classroom? Check it out HERE. You can also grab this bulletin board as part of my Bulletin Board Growing Bundle. 
Comment below and let me know how this hack worked for you!