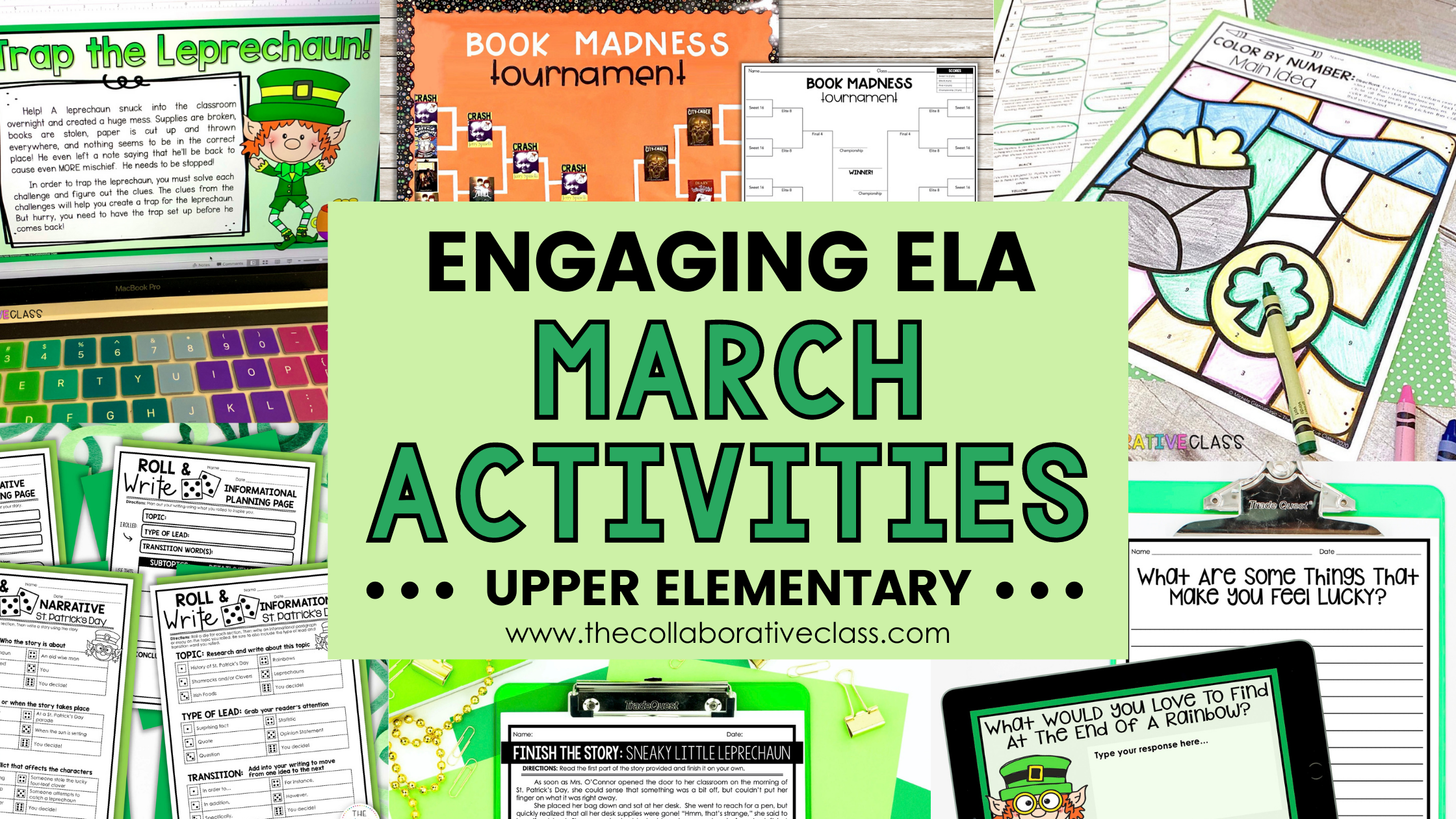 March is notorious as one of the toughest months of the school year.  In my district, we have ZERO breaks in March. 🥴 
Both teacher and student fatigue usually sets in during March, it's still pretty dark and cold outside, and everyone is always looking for ways to brighten up the month and make it more FUN!
If you can relate, I'm here to share some March activities you can use to make the month actually enjoyable for both you and your upper elementary students!
1. Trap the Leprechaun ELA Escape Room
My students cannot get enough of escape rooms. They love them!
I used to dread them because they would take so much time to prep and set up.  However, I didn't want to give them up because I saw how much my students benefited from escape rooms and truly enjoyed them.  Therefore, I started making my own extremely low prep escape rooms. 
Now, I literally just print the pages to pass out to students, or if I want to use the digital version, post a link to my Google Classroom, and the fun begins! 
Throughout this St. Patrick's Day themed escape room, students work collaboratively with partners or in groups to solve reading and language arts related challenges and find clues in order to create a trap for a mischievous leprechaun!
It covers many ELA skills, such as: 
Sequencing

Author's Purpose

Fiction & Nonfiction Reading Comprehension

Multi-Part Questions

Main Idea & Details

Context Clues & Vocabulary Work

Inferring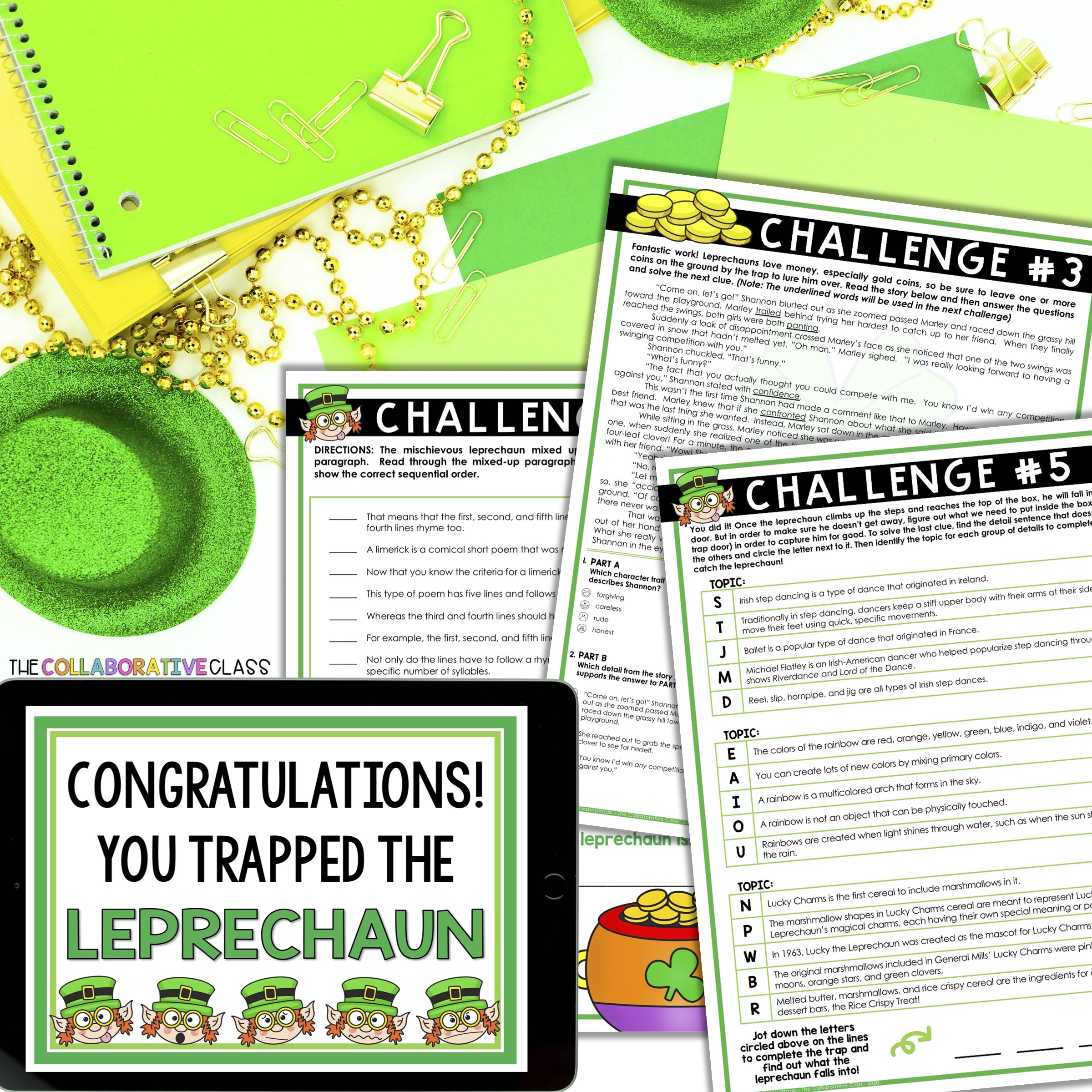 2.
Spring Themed ELA Escape Room
If you aren't big on celebrating St. Patrick's Day in your classroom, but still want the benefits of using an escape room, then check out this seasonal spring ELA escape room that will get students excited about the fact that the month of March means the beginning of spring!
In this escape, students will have to solve ELA related clues to figure out how to save the garden. This escape room is also a mix of various ELA skills.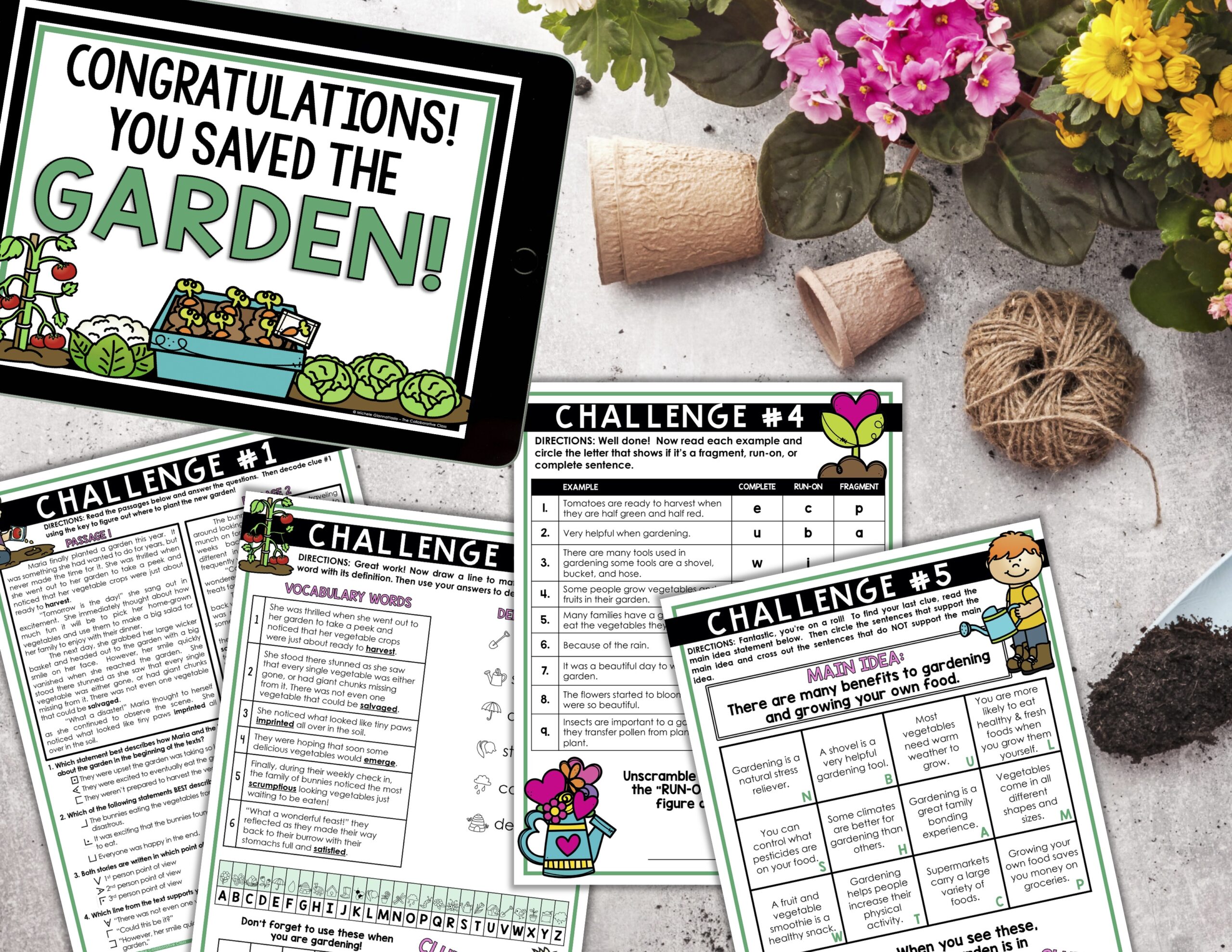 3.
Book Madness Class Tournament
This Book Madness Class Tournament is a fabulous way to get students super excited about reading and books! It's perfect to use in March since it's styled after the big March basketball tournament that takes place during this time each year.
There are two parts to this tournament:
Part 1: Students nominate books, vote on book matchups, and watch how the books perform in the tournament
Part 2: Students create their own book tournament brackets as a way to have a friendly competition with their classmates and teachers/administrators!
This is always one of the most talked about and favorite activities of the year! You can also spread it out over several weeks, so there's lots of joy happening throughout the entire month! 😊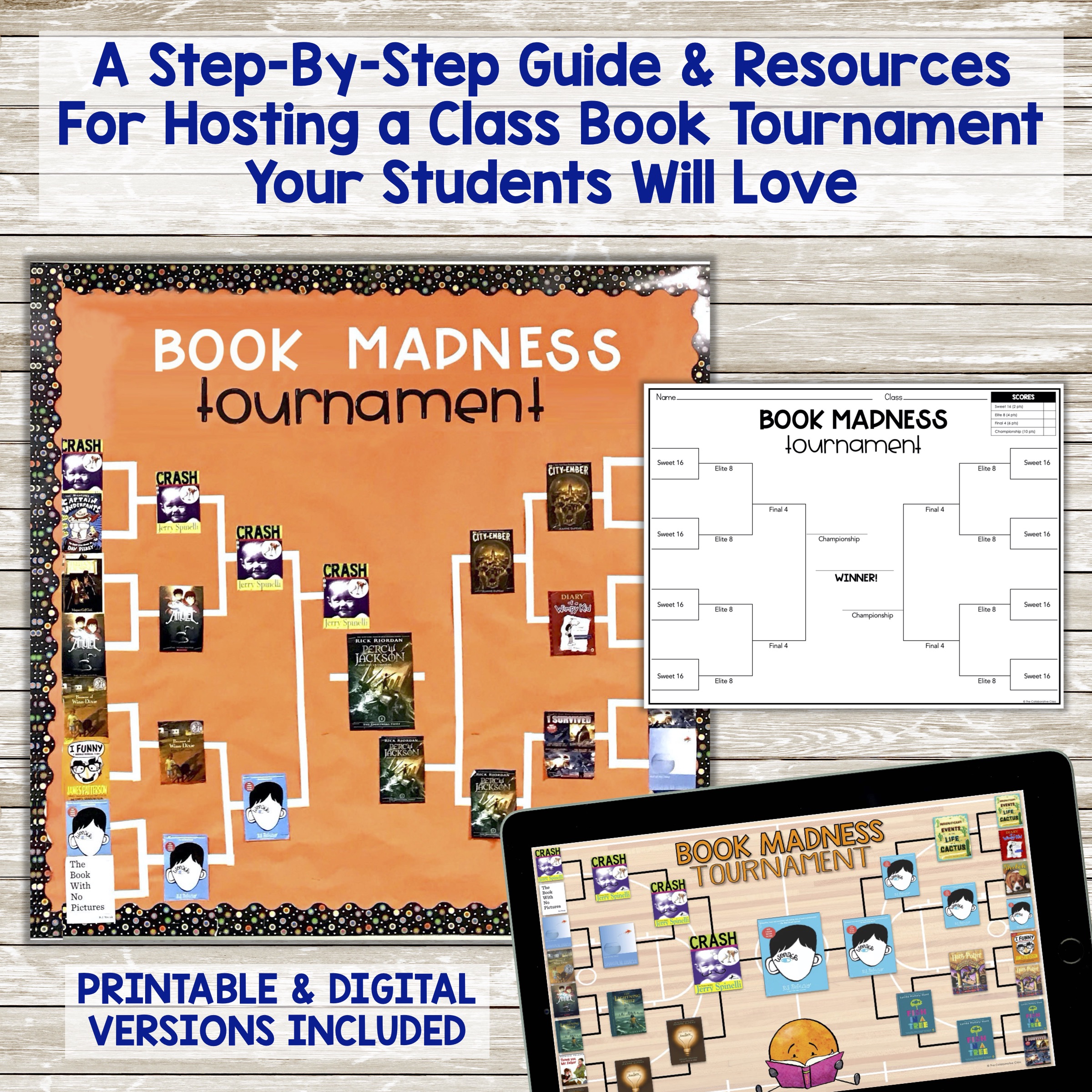 4.
St. Patrick's Day Themed Literacy Centers
In addition to the escape room, any time there is a monthly holiday, I love to create literacy centers that incorporate activities that help celebrate the holiday.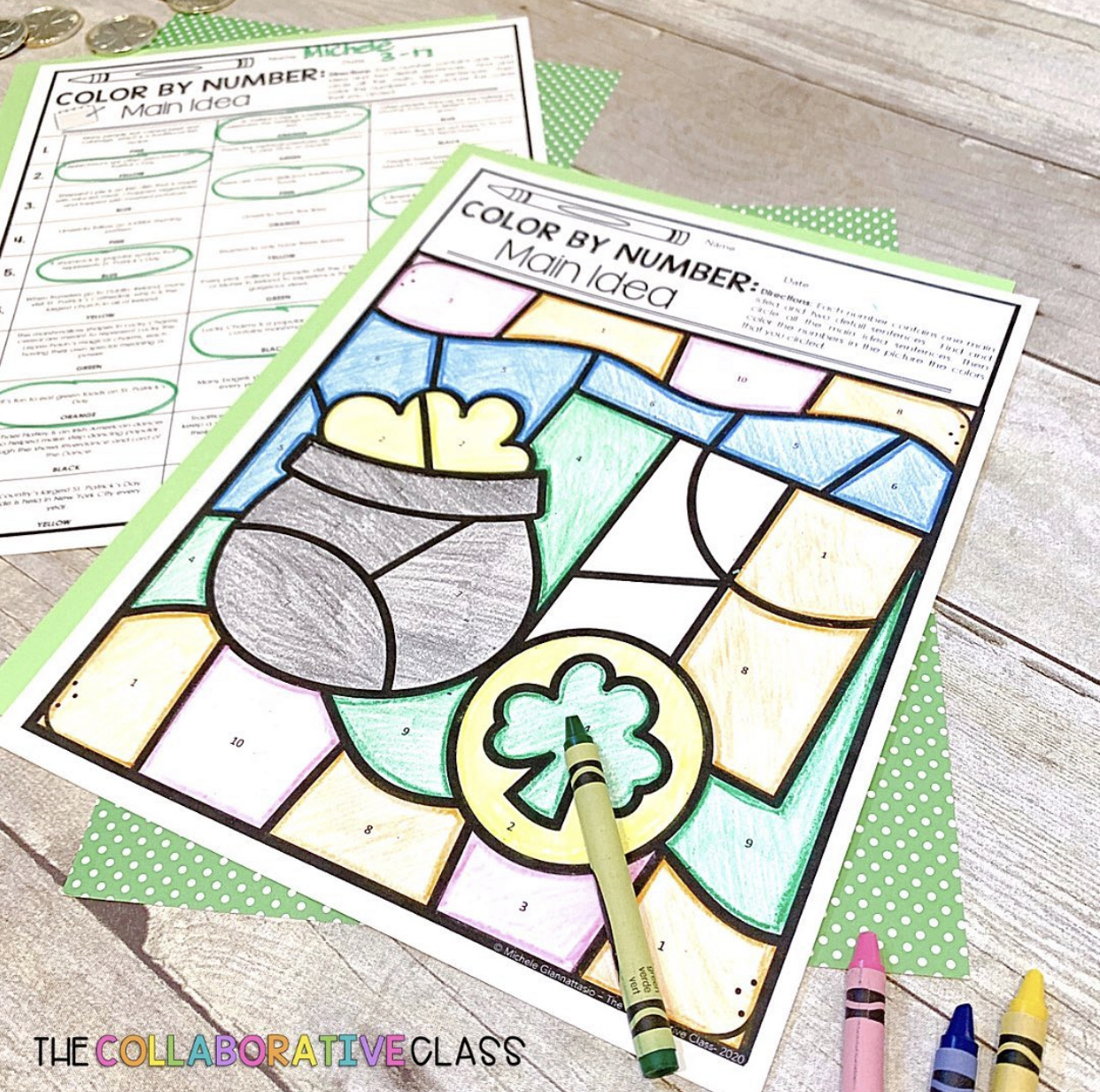 I have a growing bundle of St. Patrick's Day themed ELA activities that are perfect to use for literacy centers.  Included are Color by Number March activities and various writing activities as well, such as Finish the Story and Roll & Write activities. 
I also have a writing FREEBIE that might interest you as well!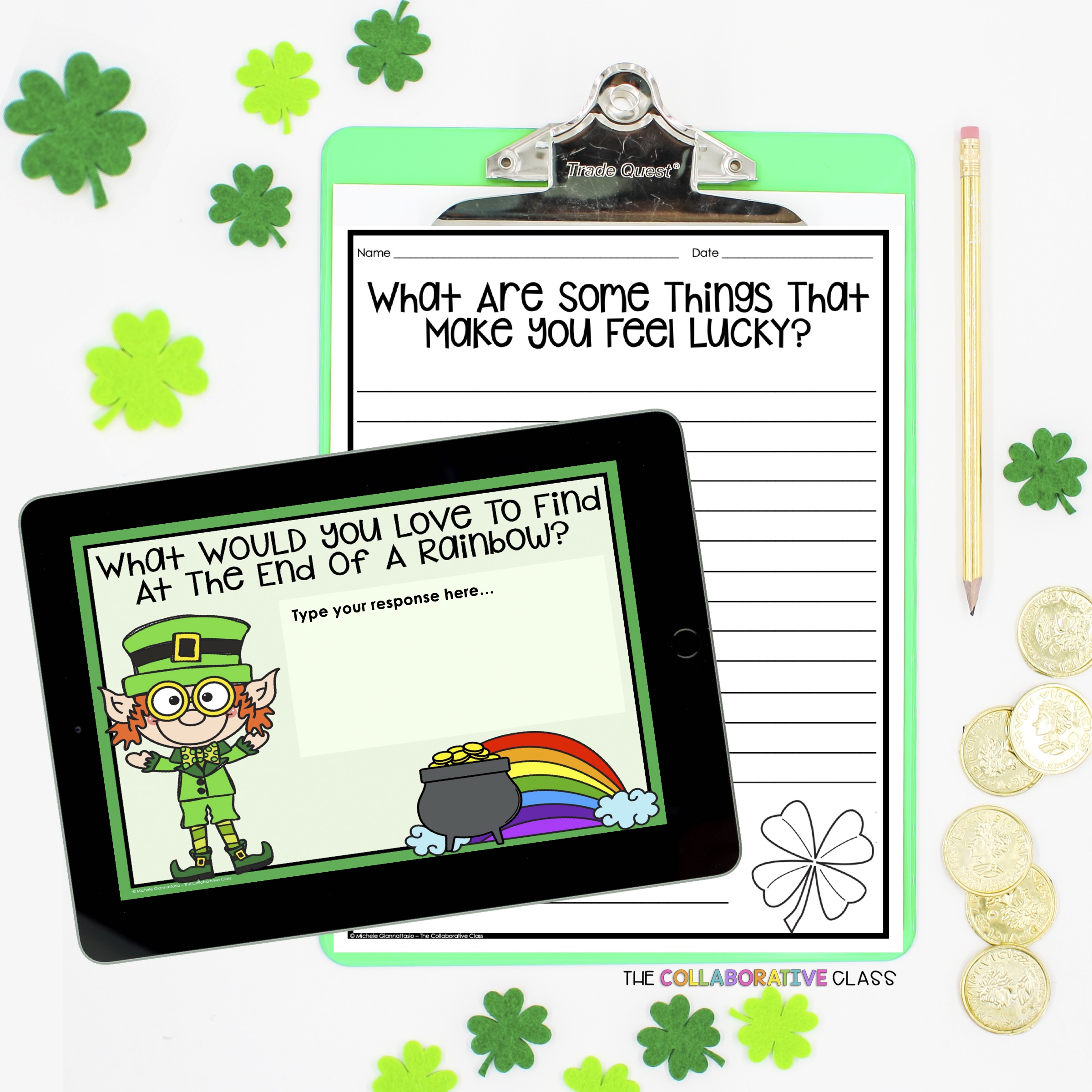 5.
Brain Breaks
Sometimes in March, we just need to take a break and play a game for a few minutes! It's amazing how much a brain break game can reset us in a positive way!
My Figure It Out games are my students' current favorite brain breaks. The best part is that while they're playing a game, they're still actually using their inferring skills while playing. 
After playing a few rounds every once in a while, students are recharged and ready to focus during the remainder of class.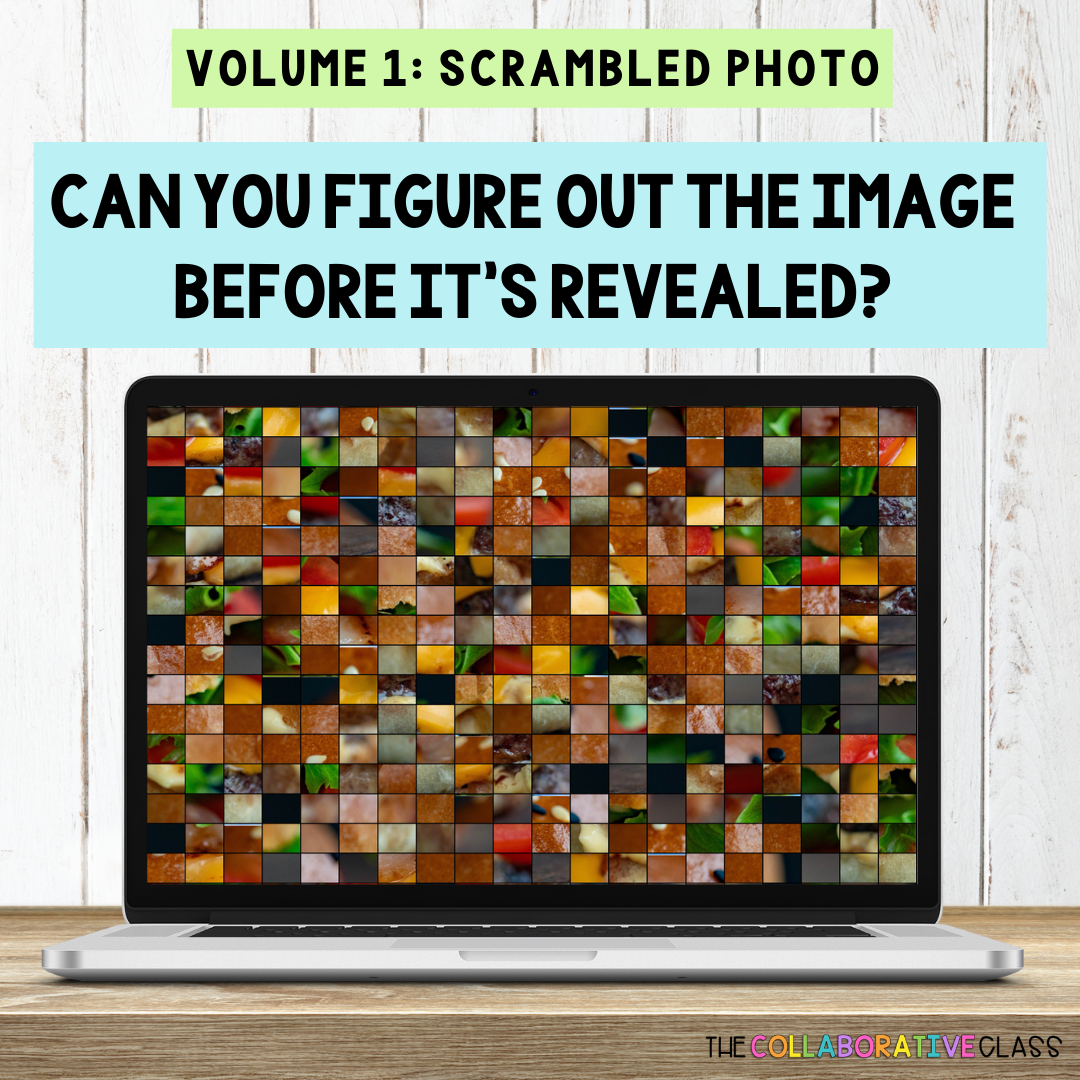 I hope some of these activities will help make your March magnificent! Comment below which activities you plan to use!
Want to Save This for Later?
Pin this to your favorite Pinterest boards so you can refer back to these ELA March activities whenever you need them!