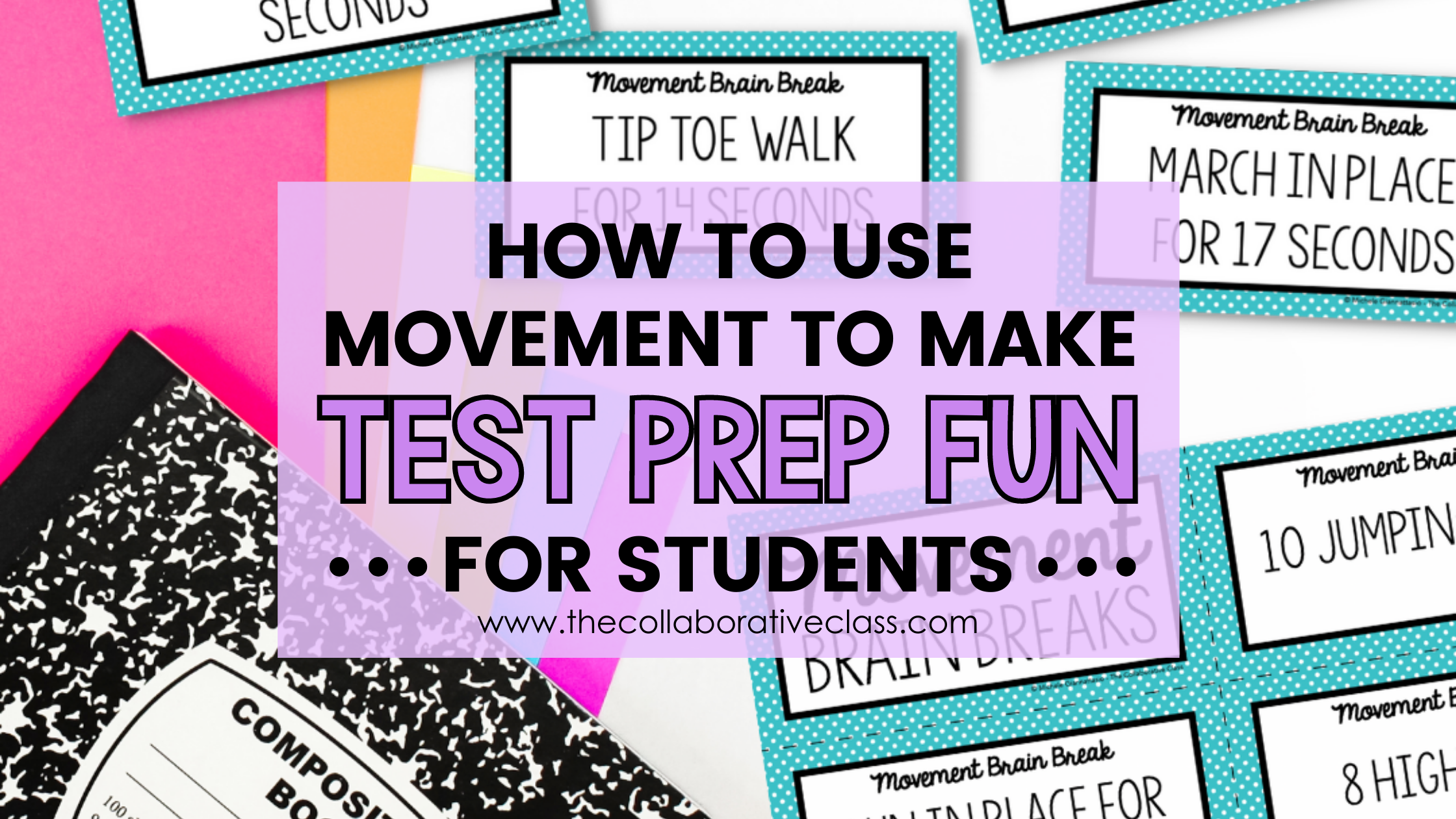 Test prep is often one of those things that everyone, students AND teachers, dread. But unfortunately, it doesn't look like it's going anywhere soon.  Therefore, I've made it my mission to come up with ways to make test prep fun for students so that we all actually enjoy it! 
I find movement to be a HUGE motivator for my students.  They love to get up and move around.  Sometimes just asking them to get up and move in a certain way during test prep review is exactly what they need to refresh their brains and get some laughs out.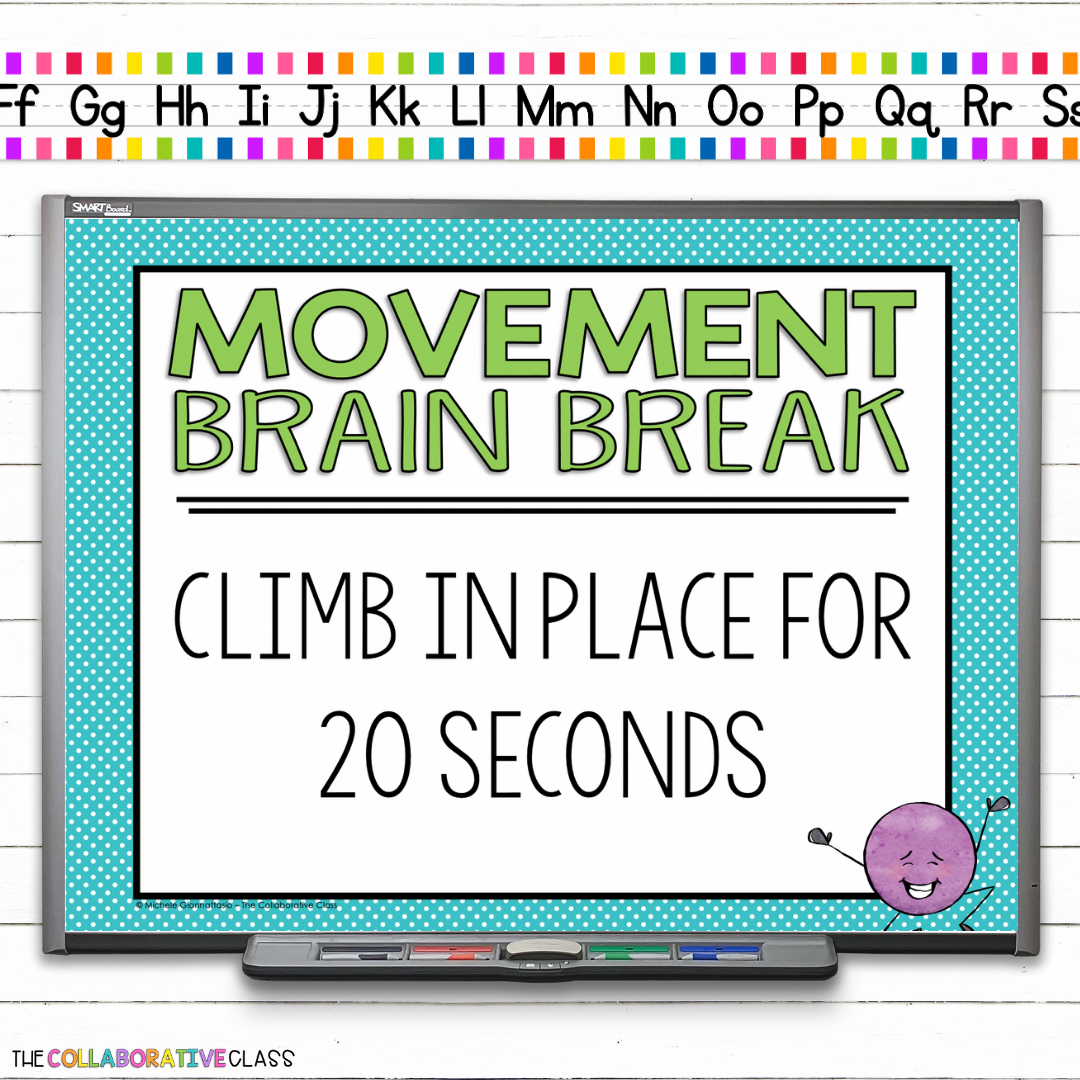 That's why adding simple movement brain breaks into our test prep has been such a game changer.  The best part is, it's SO easy to implement without any long prep! The sillier or more challenging the movement, the better. They totally eat it up!
There are so many ways to use movement brain break activity cards or slides to make test prep fun.  I love to use them to turn it into a game! Create rules for your game and pull a card or display a slide when these rules occur during your test prep.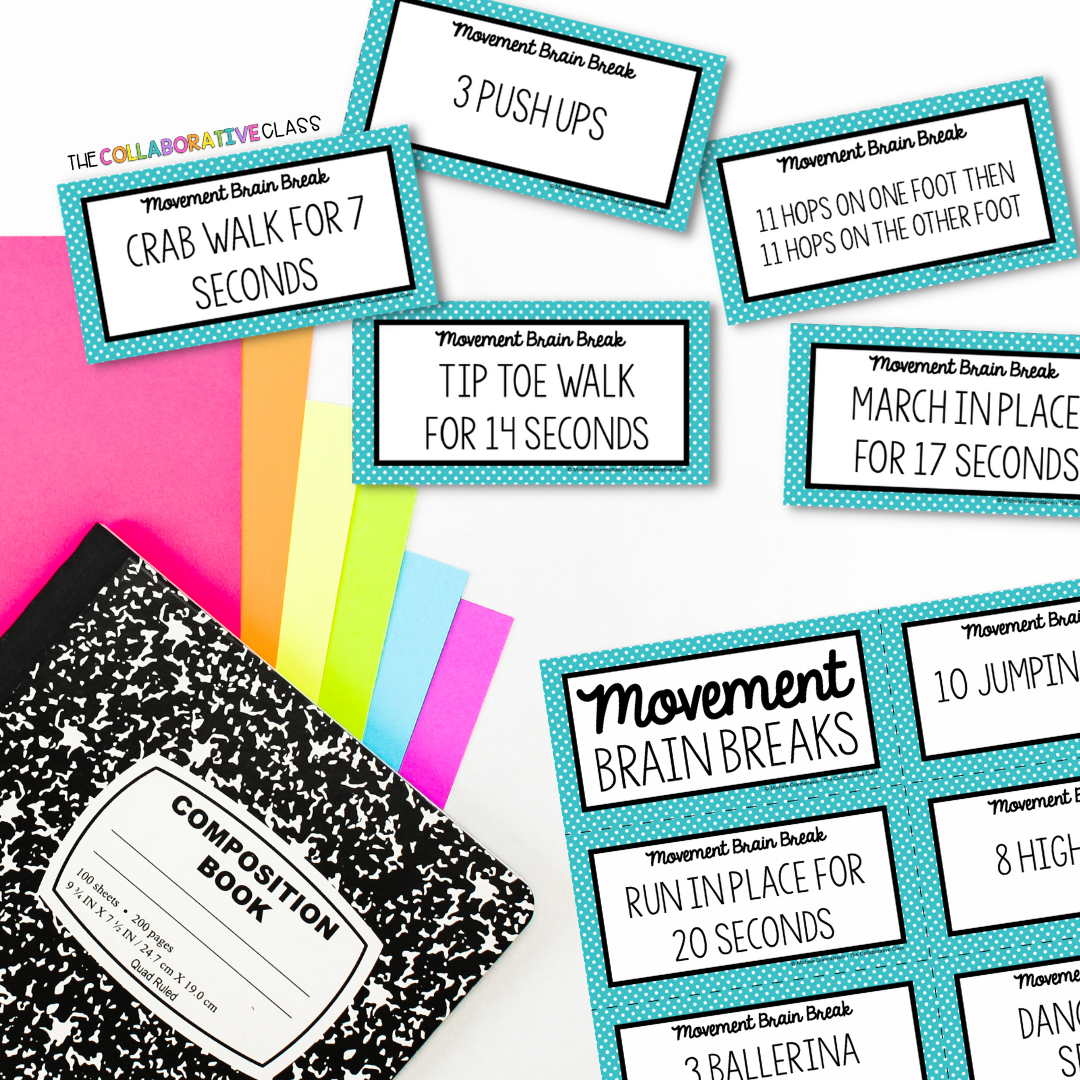 Here are just a few examples of some test prep "rules" for when you can pull or display a movement brain break card:
Every 5 questions answered (or whatever number you choose, depending on the assignment)

When someone successfully finds text evidence to support their answer

If the multiple choice answer is B

If all students show their work

If everyone gets the answer correct

When students all use their checklist to check their work

When a student is able to explain how they got their answer

After a certain amount of time spent on task (every 2 minutes, 5 minutes, 10 minutes, etc.)
The possibilities are endless!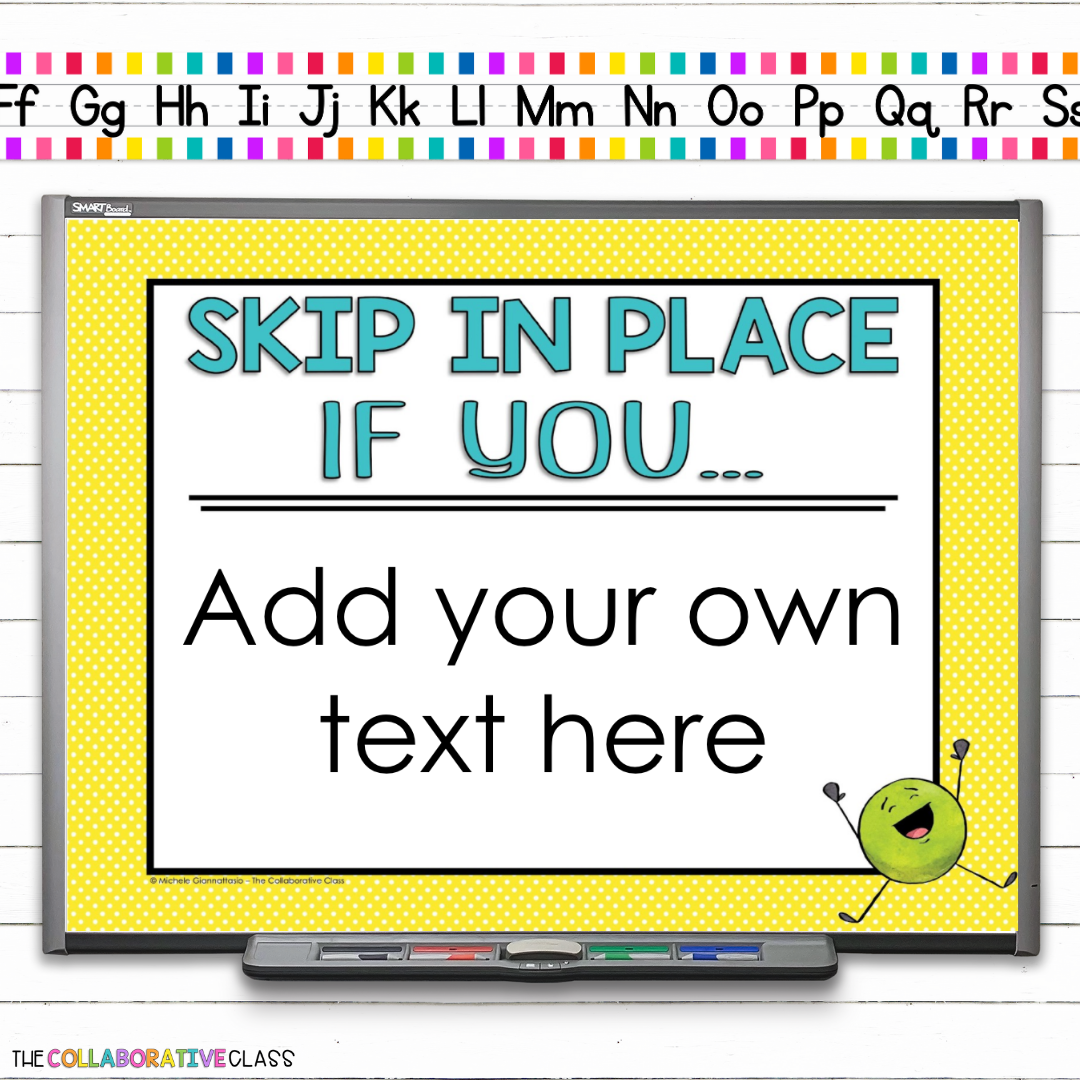 I also like to use what I call "conditional movement brain break" cards and slides as well.  These are another option to make test prep fun too! With this type of movement brain break, I write in my own conditions or rules on the cards or slides explaining when to use the brain breaks ahead of time.  The beauty about using these movement brain breaks is that you can cater them specifically to the task or assignment you are working on.  
The conditional movement brain break tasks are another great way to get students moving. They're great for whole class, but students can also use them when working independently, with partners, or in small groups once you add the specific rules to the cards or slides.  They do not need a teacher to announce the movement brain break! Bonus, you can also laminate blank cards and use a dry erase marker write your own temporary rules.  I love writing my own quickly this way, but my students especially love when they get to create their own conditions too!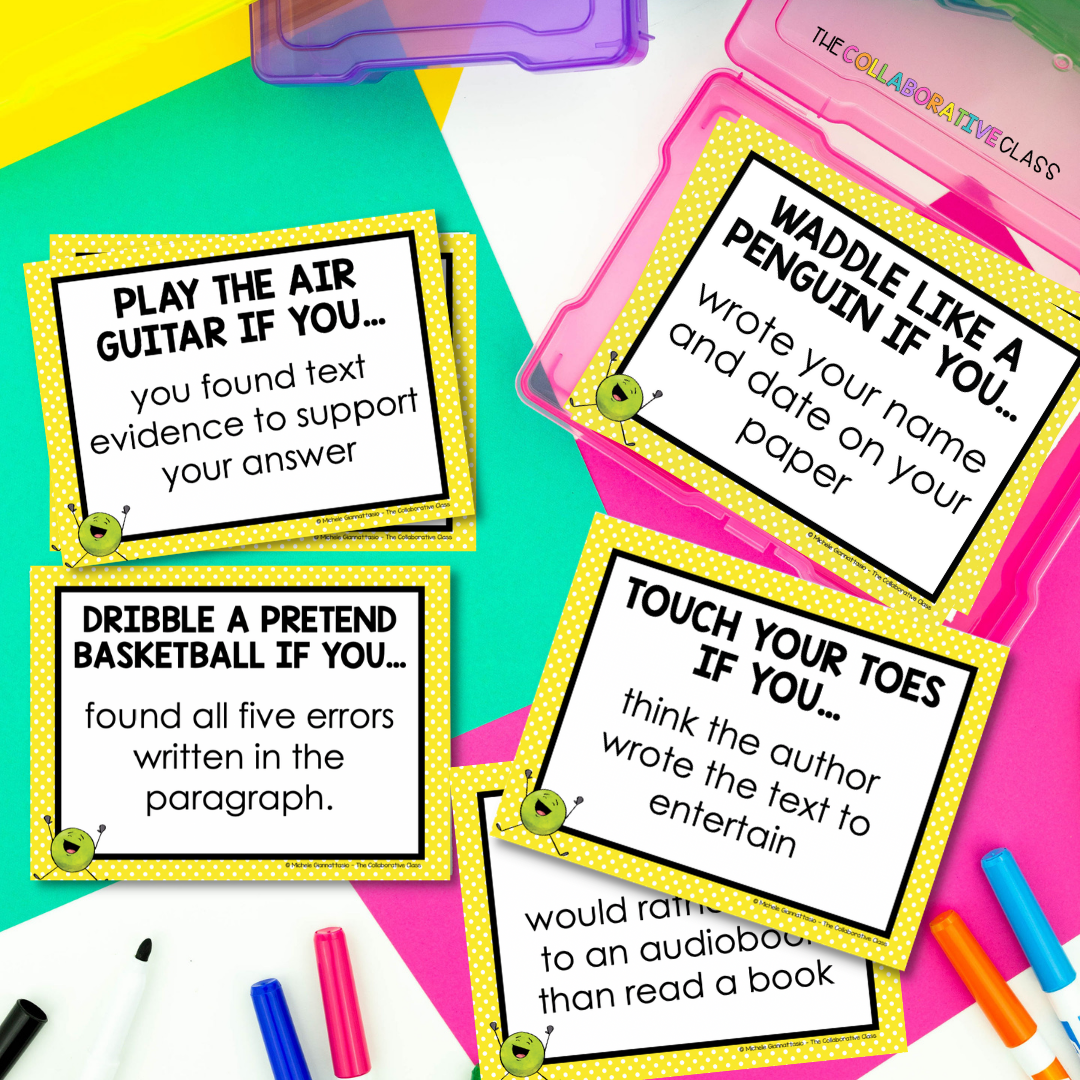 If you want a quick and easy way to add movement brain breaks into your test prep, you can grab both of these sets individually OR as part of my engagement pack growing bundle. A growing bundle means that I will continue to add resources to this bundle as time goes on.  By investing now, you get all future resources added for free!
Shop This Post:
Want to Save This for Later?
Pin this to your favorite Pinterest boards so you can refer back to it later!